"I'll settle for nothing but the best — my best."
"Everyone loves praise. Look hard for ways to give it to them."
"What we do for ourselves dies with us. What we do for others remains and is immortal."
"No one is useless in this world who lightens the burden of anyone else."
"Obstacles are those frightful things you see when you take your eyes off the goal."
"Life is not a problem to be solved, but a gift to be enjoyed."
"Courage is contagious. When a brave man takes a stand, the spines of others are stiffened."
"Know that nothing will ever be obtained if all possible objections must first be overcome."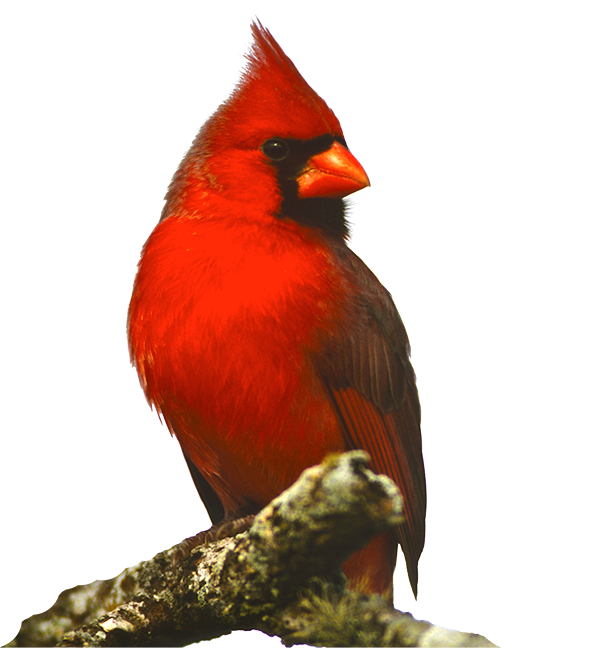 "I'll settle for nothing but the best — my best."
"Everyone loves praise. Look hard for ways to give it to them."
"What we do for ourselves dies with us. What we do for others remains and is immortal."
"No one is useless in this world who lightens the burden of anyone else."
"Obstacles are those frightful things you see when you take your eyes off the goal."
"Life is not a problem to be solved, but a gift to be enjoyed."
"Courage is contagious. When a brave man takes a stand, the spines of others are stiffened."
"Know that nothing will ever be obtained if all possible objections must first be overcome."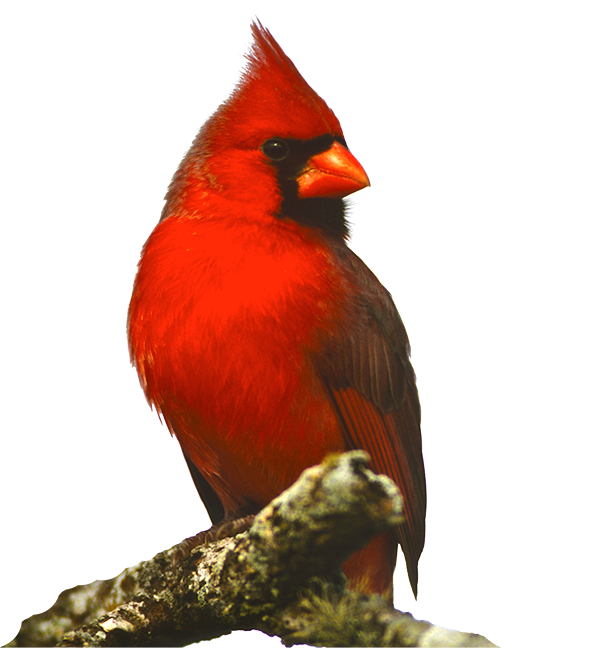 "I'll settle for nothing but the best — my best."
"Everyone loves praise. Look hard for ways to give it to them."
"What we do for ourselves dies with us. What we do for others remains and is immortal."
"No one is useless in this world who lightens the burden of anyone else."
"Obstacles are those frightful things you see when you take your eyes off the goal."
"Life is not a problem to be solved, but a gift to be enjoyed."
"Courage is contagious. When a brave man takes a stand, the spines of others are stiffened."
"Know that nothing will ever be obtained if all possible objections must first be overcome."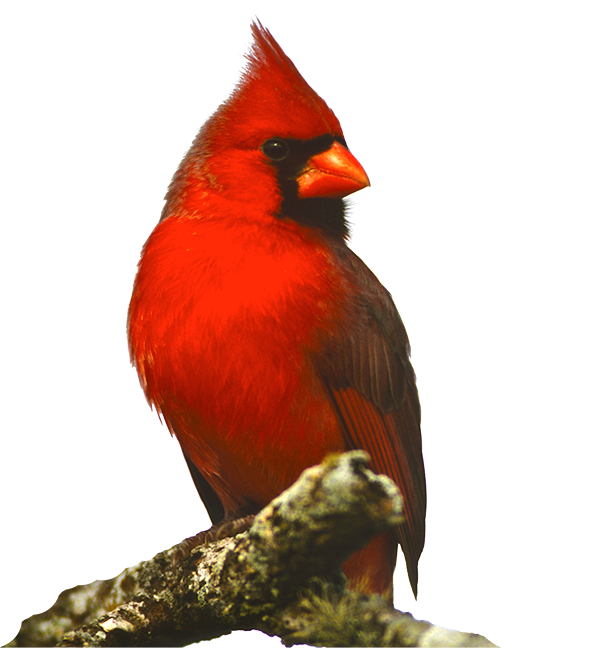 Living Her Dream
An all-American girl from a small southern mill town, Captain Kimberly Hampton was living her dream. As a Captain in the 82nd Airborne Division, she was determined, ambitious and highly respected by her family, friends, and peers.
"If there is anything I can say to ease your mind…if anything ever happens to me, you can be certain that I am doing the things I love. I'm living my dreams for sure…"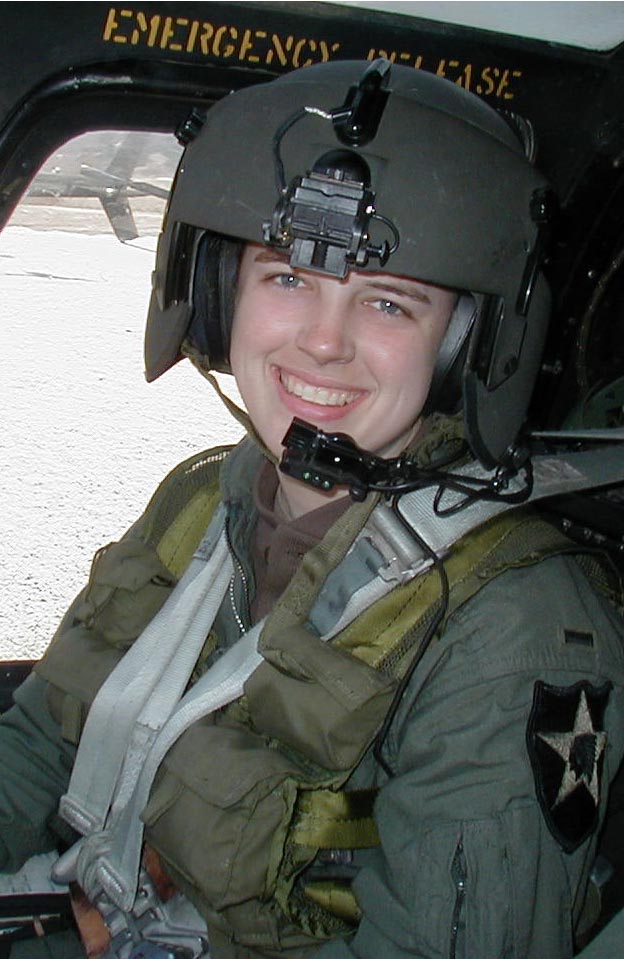 The Foundation
The Captain Kimberly Hampton Memorial Foundation was formed to celebrate the life and honor the memory of our daughter and only child, Kimberly. The mission is to raise funds to provide scholarships, support the Captain Kimberly Hampton Memorial Library, and benefit military families.
Tax Deductible
The Captain Kimberly Hampton Memorial Foundation is a tax exempt 501(c)(3) charitable organization and donations are tax deductible.