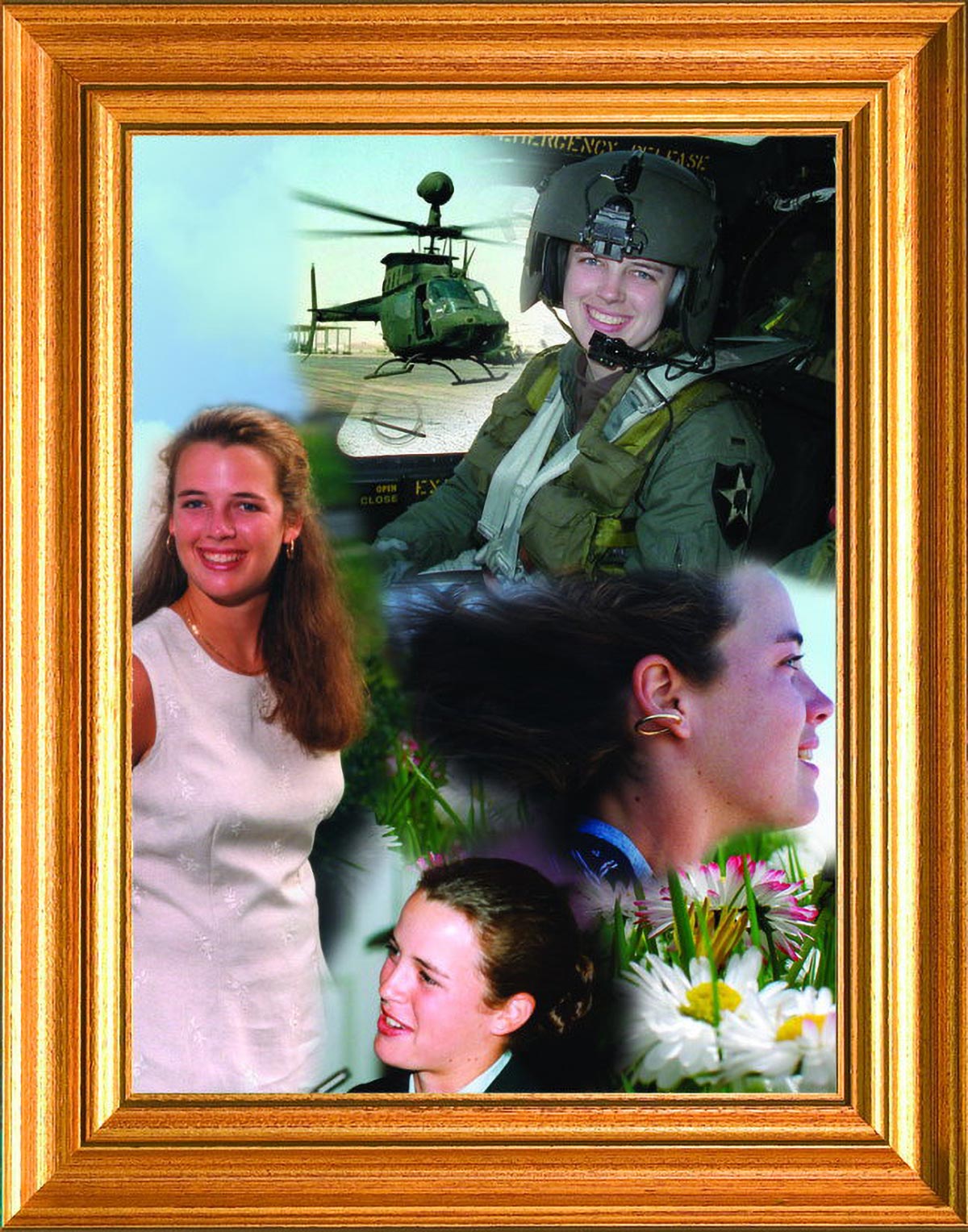 Special thanks to Mr. Robert Armentano, President and CEO of Total Energy Corporation, North Salem, NY. Mr. Armentano was the original founding sponsor of the Captain Kimberly Hampton Memorial Foundation. We will be forever grateful to him for his support and assistance.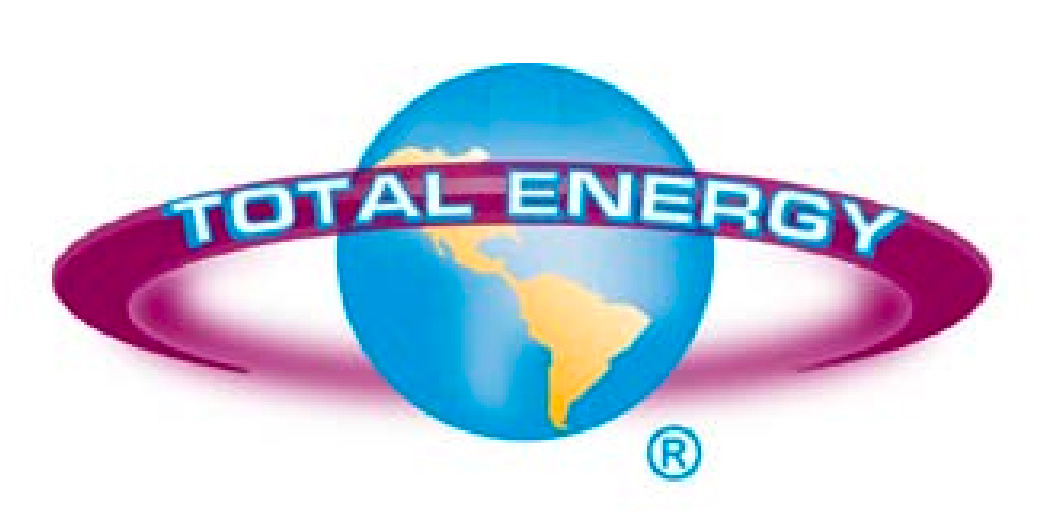 The Captain Kimberly Hampton Memorial Foundation
The Captain Kimberly Hampton Memorial Foundation was formed to celebrate the life and honor the memory of our daughter and only child, Kimberly. The mission is to raise funds to provide scholarships for deserving Easley High School students, support the Captain Kimberly Hampton Memorial Library, and benefit military families through the Fisher House Foundation, Wounded Warrior Project, and support families who have lost loved ones in the Global War on Terrorism.
Captain Kimberly Hampton's Story
U.S. Army Captain Kimberly Nicole Hampton was flying an OH-58D Kiowa Warrior helicopter above the outskirts of Fallujah, Iraq, in a raid on an illicit weapons marketplace when she was shot down on January 2, 2004. She lived her dream of commanding a U.S. Army Air Cavalry troop, and died as a footnote in history: America's first female military pilot killed in combat by the enemy.
An All-American girl from Easley, South Carolina in the U. S. Army's All-American Division, Kimberly was assigned as Commander of Delta Troop, 1st Squadron, 17th Air Cavalry Regiment, 82nd Airborne Division, Fort Bragg, North Carolina. On August 31, 2003 she deployed her troop to Iraq attached to Taskforce Wolfpack. Prior to that assignment, Kimberly served in the 4th Squadron, 7th Air Cavalry Regiment, 2nd Infantry Division in Korea.
Kimberly's love for her job as a combat aviator was never more evident than in an email she wrote to her parents while deployed to Afghanistan in early 2003:
"You don't still worry about me do you? Nah! Can't imagine I give you much to worry about…I mean volunteering to go to an airborne unit and jump out of airplanes with only thin material to slow my descent to the earth, and then volunteering to go to a combat zone where there are rockets and gunfights and land mine strikes every day. Nope…not a thing in the world to worry about. And that's not to mention my chosen profession, which is to fly a single engine helicopter which is overweight, outdated and slow. No, nothing to worry about!
"If there is anything I can say to ease your mind…if anything ever happens to me, you can be certain that I am doing the things I love. I'm living my dreams for sure-living life on the edge at times and pushing the envelope. But I'm doing things others only dream about from the safety and comfort of home. I wouldn't trade this life for anything – I truly love it! So worry if you must, but you can be sure that your only child is living a full, exciting life and is HAPPY!
"Thank you for always supporting me. I love you.
Kimberly"